Good news for lovers of the classics!

company offers you online roulette with live dealers.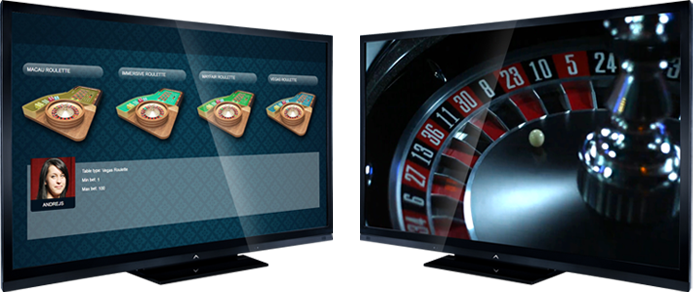 Professional croupiers are available 24 hours a day online.
To better demonstrate the events of the game it has the ability to display images on a TV screen.
Watch the actions of dealers with maximum comfort.
Result is coarsely displayed on the screen, and duplicated in a special window.