Information security is very important in modern business. Any leak of your data can become a deep problem.

works to provide security and offers a unique solution. Our security system is easy to install and safe. It will encrypt and render all sensible information on your computers invisible.
Your data encryption is carried out by TrueCrypt. Over the past 10 years this software proved itself as reliable means of encrypting and hiding sensible information on computers.
Encrypted information looks like disorderly range of bytes, and its content cannot be recognized.
If your computers are lost or stolen, nobody will be able to detect any hidden information or software on them, as well as to get access to your logins and passwords, even using modern analyzing techniques in cryptographic laboratories.
This is confirmed by an independent audit of TrueCrypt in 2014, which drew a conclusion that the software does not have any problems with security or intentional weakening of encryption for allowing access to developers or security services to encrypted information.
All passwords on your encrypted data are created and securely stored on our servers. The passwords are not stored on your computers, and nobody is aware of them.
Operator software is installed on one of your computers to administrate all your assigned computers. Using this operator PC, you can run or stop software on any of your computers or on all of them together.
Our system is equipped with an alarm button that allows you to instantly block all logins and passwords, stop software, render all you sensible information invisible and lock all your encryption keys on our server.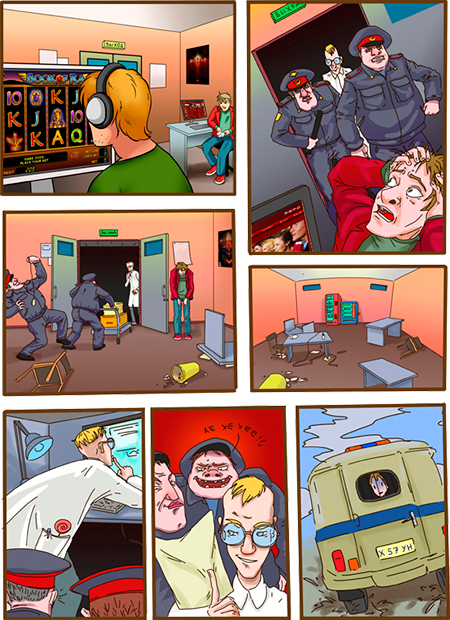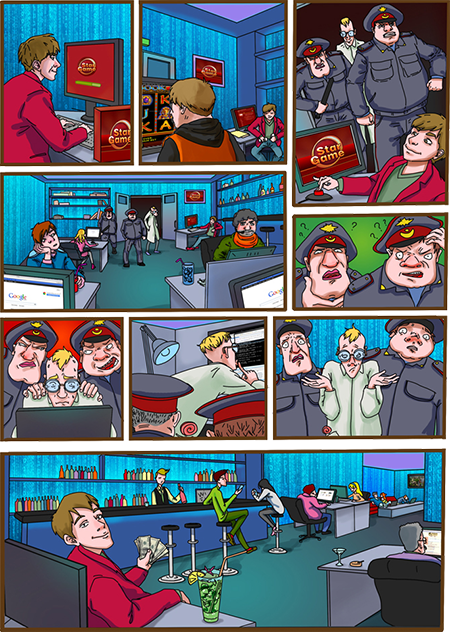 After pressing the alarm button it will not be possible to access your information and re-run software on your computers. Your encryption keys will remain locked on our server, and in this case it is impossible to decrypt any information stored on your computer and get access to it.
When you want to restore access to encrypted information, please, contact us, and we will restore it. Your settings will not disappear, and your software will run again.
Our security system is installed within several minutes. We can provide you with all instructions for installation. If you have any problems, please, contact us, and our experts will arrange remote access to your PC and install the system.